Entrust Network Support Businesses that Power Singapore. We are committed to deliver quality to your business through our IT support protocols and procedure delivery models.
FREQUENTLY ASKED QUESTIONS
Take the

first step

in letting us be a part of your team.
Do you provide remote or onsite support?
Our firm is a part of your team. We offer support on all levels. A dedicated support hotline and helpdesk email, remote support via a secure platform and on-site support for more complex issues.
Do you offer any service level agreements (SLAs)?
We believe in integrating our engineers as a part of our clients' organisation. Which is why we do not go by hourly rates but annual contracts. Our SLA contracts ensure everything required is under our care at a service level that defines the scope of services, response times, and resolution times.
Engaging an IT managed services firm vs in-house IT staff
An IT managed services firm like us provides a broader range of services and is responsible for managing the company's entire IT infrastructure. In contrast, in-house IT staff may not have the same level of expertise and experience as an IT managed services firm. Additionally, an IT managed services firm can provide a more cost-effective solution for small to medium-sized businesses who do not have the budget or resources to maintain a full-time in-house IT department.
What business types benefit from IT managed services?
SMEs who have limited resources and expertise in-house to manage their IT infrastructure.


Global companies to have a centralized approach to managing their IT infrastructure, ensuring consistency across all locations.


Healthcare and Professional services firm that are subject to strict regulations regarding data security and privacy.


Retail businesses that have complex IT infrastructure where a managed services provider can ensure that these systems are secure, up-to-date, and running smoothly, which is critical to their business operations.
What services do you provide?
As an IT managed service firm, we have a full team of certified engineers to support of clients with their entire IT infrastructure which typically includes:
Network management
Helpdesk and technical support
Cybersecurity
Data backup and disaster recovery
Cloud services
IT consulting
Software and hardware management
Hosting services
Data protection
part of your
cybersecurity
helpdesk
infrastructure
networking
data protection
team
Our propose is driven by forging

trusted

relationships with our clients.
TRUSTED, RELIABLE AND CERTIFIED
"Entrust Network has an extremely experienced team to support us, and has made us feel like they are an extension of our organisation since day one."
Masaru Kozaki, Managing Director
HIRATA Engineering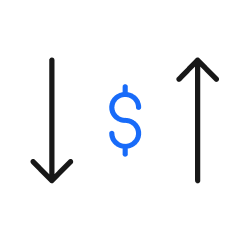 Cost effective solutions
Entrust Network Services gives you access to cost-effective services and solutions. With our knowledge, expertise and network, we are able to propose what your business needs, without compromising on your needs nor oversell to you what is not needed. That is true cost-effectiveness.
Reduced downtime
By managing your entire IT infrastructure, we are able to identify issues promptly and optimise your hardware and network to ensure that your system uptime is optimal and help you and your staff work efficiently at all times.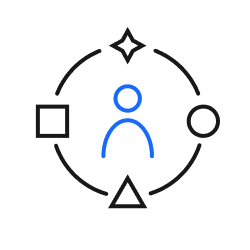 Better support
We serve over 200 companies with regards to IT Managed Services. By making us a part of your team, your business is able achieve the service level agreement (SLA) that you expect and tap on our experienced team of engineers who specialise in the field of IT to support you fully while your business and staff focus solely on your core competency.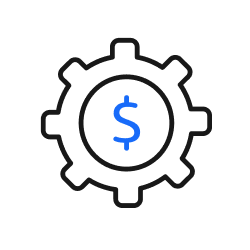 Cost savings
With us, you get an entire IT team with higher level of knowledgeable service standard and expertise for a fraction of the cost. Entrust Network Services can help save cost for your business because of our professionalism in independent reporting.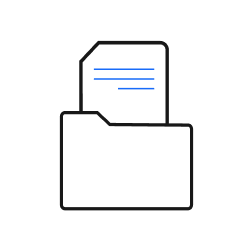 Increased security
We implement tested and secure solutions, robust and secure network infrastructure and backup and redundancy procedures that will minimise data loss due to security compromise and financial loss due to downtime.
News, Articles &

Technology

Insights
As the world becomes increasingly interconnected, the importance of cybersecurity has never been greater.
Endpoint security is a critical aspect of cybersecurity that involves protecting endpoints, such as laptops,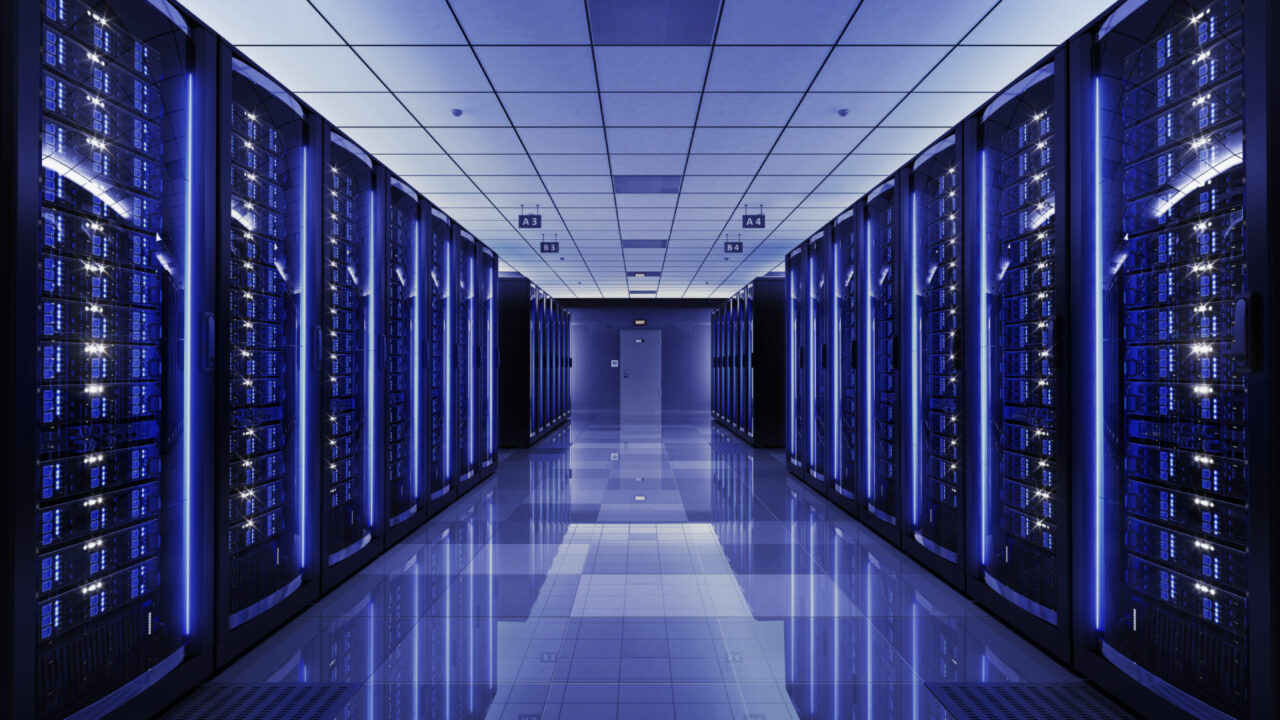 ABC Corporation is an import/export company that has been in business for over two decades.
Entrust Network deals with a host of clients who are in different industries.
Your future starts today.

Ready?