Microsoft 365 offers several benefits to businesses, including collaboration and communication tools, security features, scalability, productivity, and cost-effectiveness. With its robust suite of applications and tools, it is an excellent choice for businesses looking to streamline their work processes, improve productivity, and enhance collaboration.
At Entrust Network Services, our team has specialised knowledge and expertise in migrating and managing Microsoft 365 services.
As your system administrator, we are able to ensure that your data is secure and protected from unauthorized access or breaches by setting up security policies, configure access controls, and monitoring for any suspicious activity.
Leverage on our expert IT knowledge today.
Let's work together. Speak with us to get a quotation on any of the IT services you require.
Key

advantages

of Microsoft 365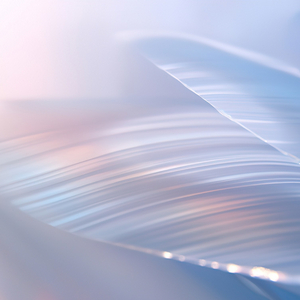 Collaboration and Communication
Microsoft 365 provides tools for real-time collaboration and communication, which are crucial in today's remote work environment. Employees can communicate through chat, video calls, and meetings from anywhere, allowing them to work together seamlessly. It also offers features like file sharing and co-authoring for teams to work together on the same document in real-time.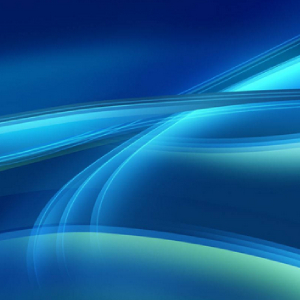 Security
Microsoft 365 provides robust security features that protect sensitive data and prevent unauthorized access. It includes advanced threat protection and data loss prevention that ensures secure access to data and files. The service also offers mobile device management that enables companies to control access to data on mobile devices and protect against data leakage.
Scalability
Microsoft 365 is designed to be scalable, making it ideal for companies of all sizes. It is easy to add or remove licenses, and new features and applications can be added as needed. This makes it cost-effective for small businesses that need to start small and grow over time.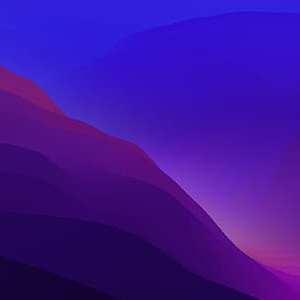 Productivity
Microsoft 365 comes with a suite of productivity tools that employees can use to streamline their work. It includes apps like Word, Excel, PowerPoint, and Outlook, which are essential tools for creating and managing documents, spreadsheets, presentations, and high availability emails.
Migrating over to

Outlook 365
See how one of our clients, who had various issues using a shared hosting email service, significantly improved their operations from our proposal of migrating to Microsoft Outlook 365.