We are constantly seeking to recruit highly skilled and motivated individuals to join our team of technology experts.
At the Forefront of Technology

As a part of our team, you will play a critical role in the development and implementation of  solutions that keep us ahead. Be involved in designing, building, and maintaining our technology infrastructure, ensuring that it is secure, scalable, and reliable.

A Place of Growth

A career at Entrust will ultimately develop you to have a deep understanding of computer systems, networks, and software. We provide an environment where individuals become team players, have strong communication skills, and are able to work collaboratively with colleagues and clients.

Great Work Culture


We provide a workplace where people are encouraged to be their authentic selves, take risks, and learn from mistakes while also focusing on work-life balance, encouraging employees to take breaks and recharge.
If you are looking for a challenging and rewarding career in the technology industry, then we look forward to your application today. We offer a competitive salary, comprehensive benefits package, and opportunities for professional development and advancement. View our available positions below.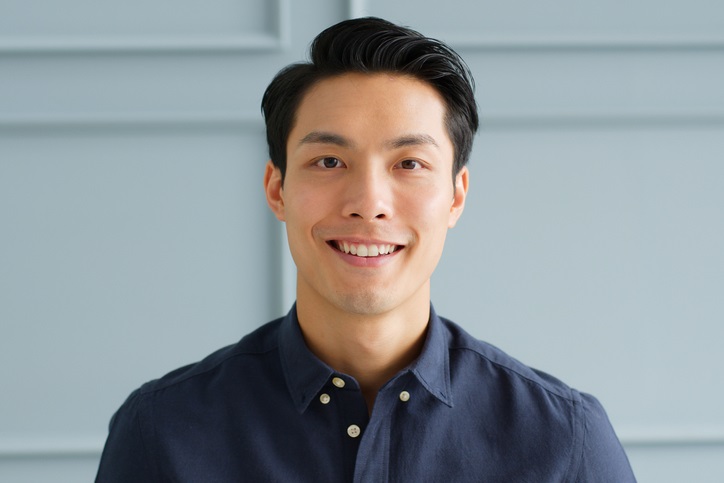 We're growing and adding new opportunities every day. Explore our open roles to find a position that's right for you.