Step 1: Download Microsoft Authenticator App
Download and install Microsoft Authentication App from your mobile App Store / Play store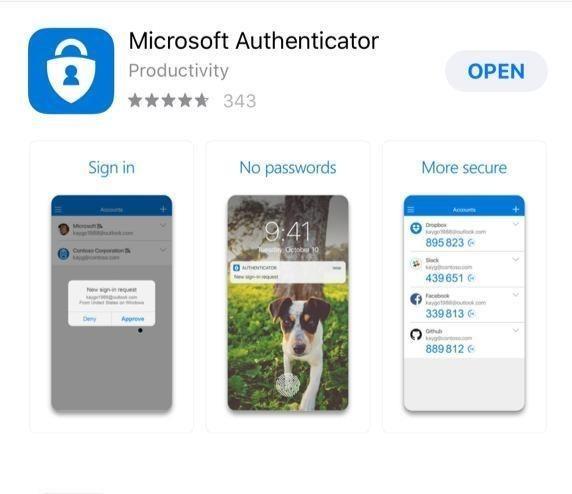 Step 2: Register for MFA and Enroll in Microsoft Authenticator
Launch your web browser – Internet Explorer/ Google Chrome/ Firefox

Access to https://aka.ms/mfasetup and login with your email account and password.

you will be directed to the Additional Security Verification setup

Select "Mobile app" and choose "Receive notifications for verification" Once selected, click "Set up"
5. Now launch your Microsoft Authenticator App in your mobile, Click on Add account.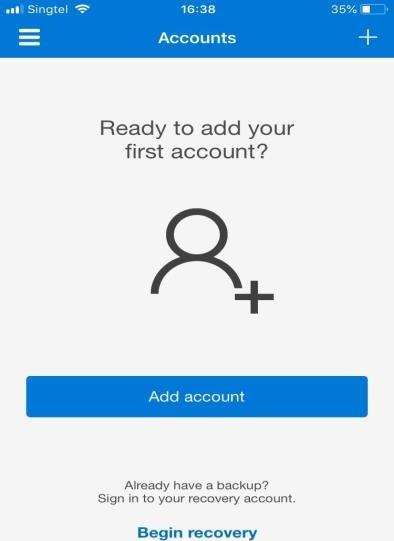 6. Select Work or School account and scan the bar code shown on your desktop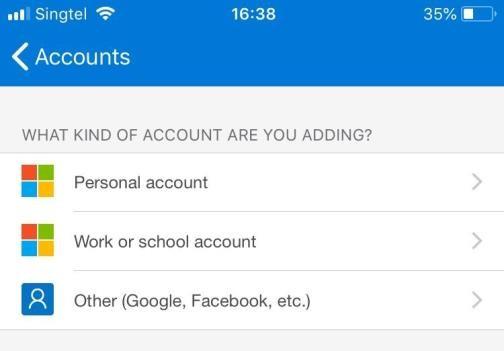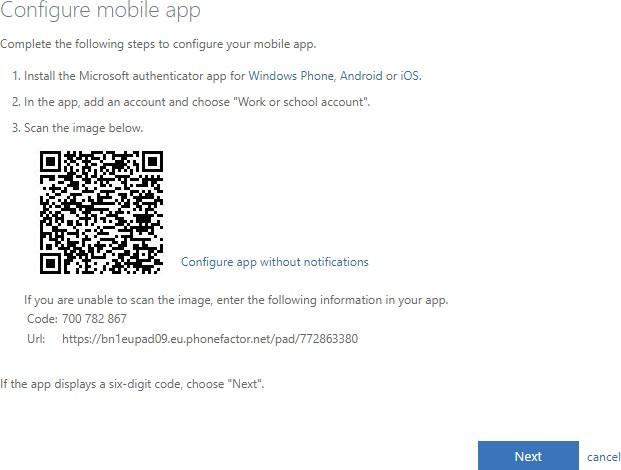 If it is successful, you will see "Mobile app has been configured….", click Next

7. Go to your Microsoft Authenticator App to find the verification code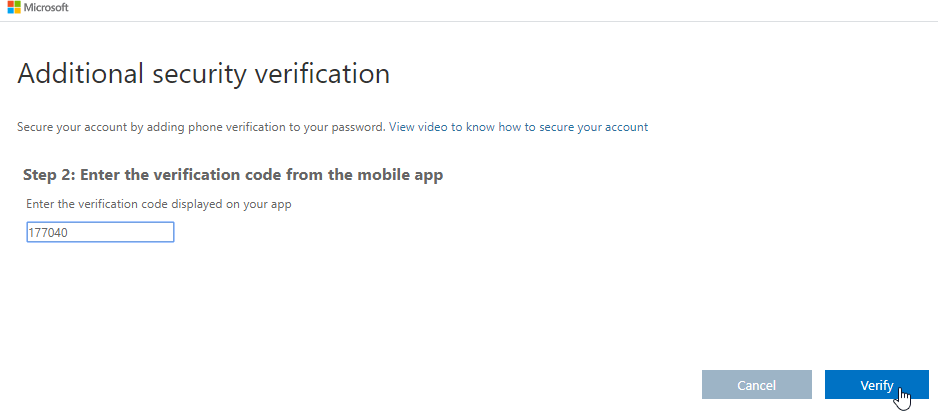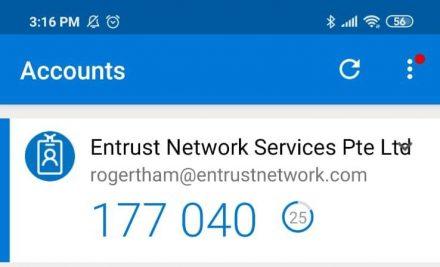 8. Type your mobile number and click "Next". (This is important for MFA reset in )
9. Once complete, click Done.

10. After clicking Done, review the settings and if there is no changes, just click cancel.