Step: 1
Open Outlook and tap the menu icon (3 stripes located on the top right.)  Tap the settings icon.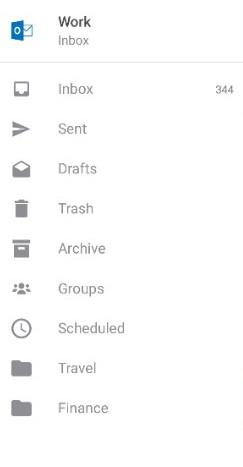 Step: 2 (Adding new email account)
Under Accounts, tap Add Account > Add Email Account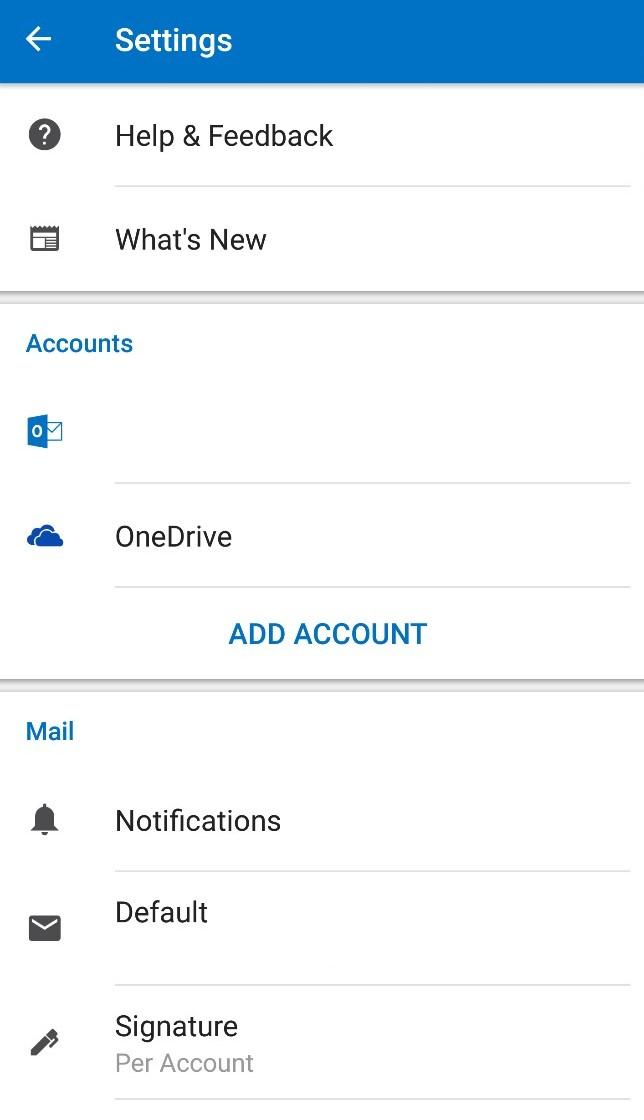 Step: 3 (Creating a new email account)
Enter the email address of the shared mailbox and tap Add Account.
You will be taken to the Web login page. Tap Not Office 365 in the top right corner or tap your phone's back button.
Tap on Change Account Provider in the menu that appears
In the next screen, choose IMAP.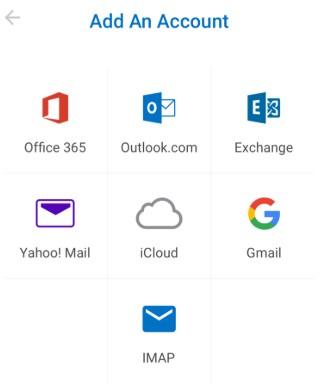 In the next screen fill in the following after selecting
Use Advanced Settings:
Email address: the address for the shared mailbox
Display Name: the name of the shared mailbox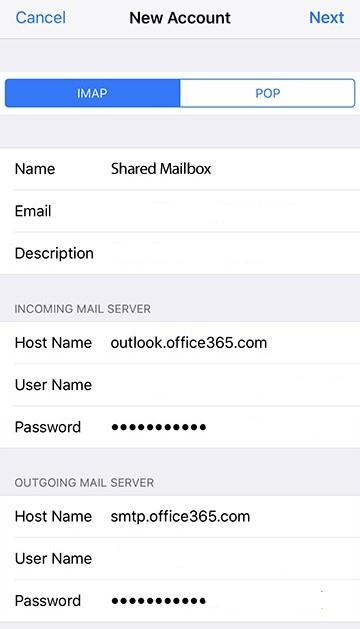 Under IMAP Incoming Mail Server
IMAP Host Name: outlook.office365.com:993
IMAP Username: enter the email address of the account that has access to the shared mailbox, followed by a "\" and then the email address of the shared mailbox itself (e.g. yourname@yourdomain.com\yoursharedname@yourdomain.com)
IMAP Password: Enter your email password
Under SMTP Outgoing Mail Server
SMTP Hostname: smtp.office365.com:587
SMTP Username: Enter the email address of the mailbox with the permission to the shared mailbox (e.g. yourname@yourdomain.com)
SMTP Password: Enter your email password