As one of Singapore's most trusted IT companies, Entrust Network has helped businesses maintain, manage and monitor their IT infrastructure since 2006. We have worked with clients in various industries, including finance, healthcare, education, retail, and hospitality. Our focus is to become a part of your team, to provide high-quality IT services that meet the needs and exceed the expectations of our clients.
Entrust Network comprises a strong team of Cybersecurity consultants and IT engineers specializing in operating systems, cloud computing, virtualization, networking and cybersecurity skills.
Our IT team are certified and recognized internationally with capabilities in securing networks, protecting data, and combating against cyber-threats.
Our core business provides first-class helpdesk support, IT Managed Service, cybersecurity, and data protection solutions to Small and Medium Enterprises.
part of your
cybersecurity
helpdesk
infrastructure
networking
data protection
team
We provide our services not as an external vendor but with the goal of integrating ourselves to become a part of your team. This creates a synergy that enables:
We become aligned with the same goals and objectives, invested in doing our part to achieve them.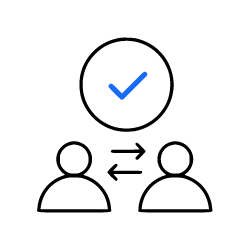 To share an open dialogue and rapport with people in your organisation, leading to better quality work.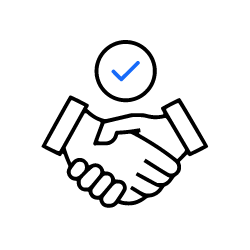 Creating a high level of trust that leads to a long working relationship of sustained excellence.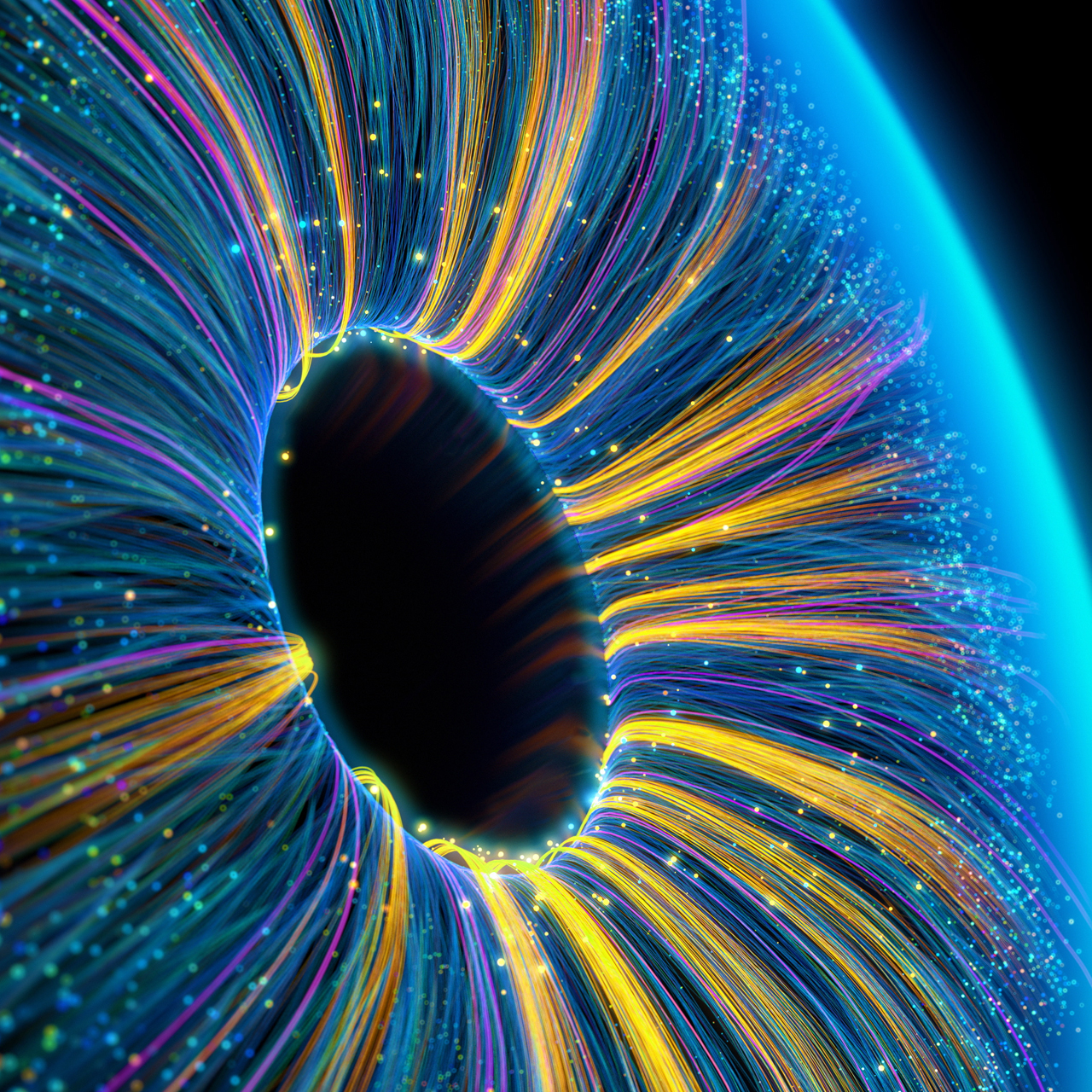 To establish long-term partnerships with our clients based on trust, mutual respect, and shared success.
To expand our services and capabilities to meet the evolving needs of our clients and the IT industry.
To be recognized as a leading provider of innovative and reliable IT solutions.
Our mission is to establish ourselves as a trusted IT partner for small and medium enterprises, providing them with trustworthy services and solutions that meet their unique needs.
We strive to become a part of our clients' organisation, ensuring seamless integration and maximum productivity. We are dedicated to building long-term relationships with our clients and being an essential part of their growth.