As organisations grow and your IT infrastructure needs evolve, IT managed services ensure that your IT systems continues to meet your changing needs. It ensures that your entire IT infrastructure is fully managed, reducing downtime and improving performance while allowing companies to focus on their core business operations
Entrust Network Services group of certified engineers will become a part of your team and be responsible for managing and maintaining your organisation's IT infrastructure on a day-to-day basis, no different from a full-fledged in-house IT department.

We identify the right technology solutions and services to support your business operations and provide the necessary support and management to ensure they are properly integrated into your IT environment.
Get the IT support you need to focus on your business.
As an ISO 27001 certified firm, we are well positioned to provide the support that your business requires.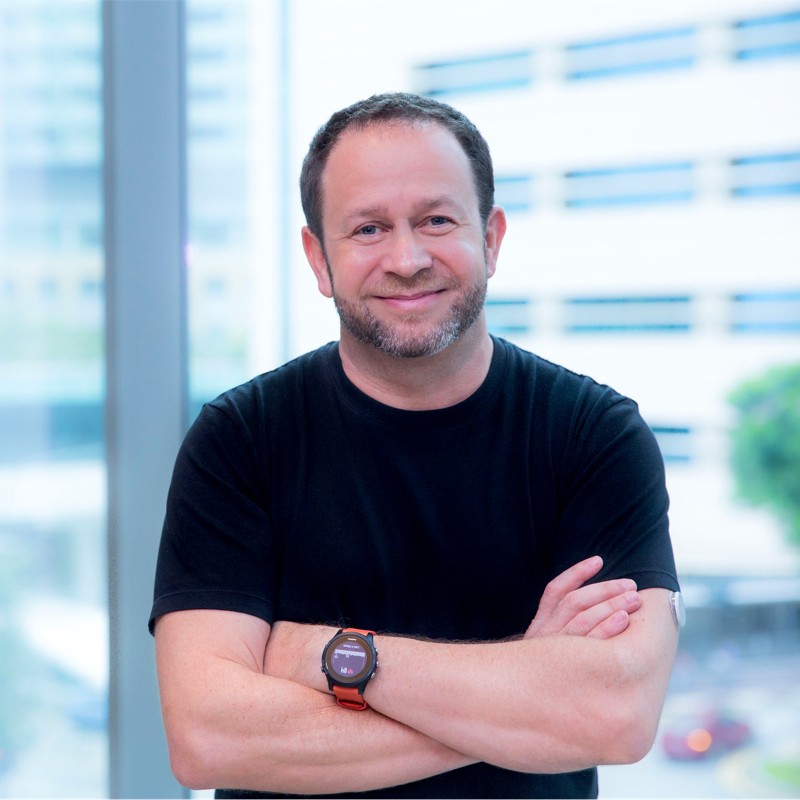 "We needed to find an experienced IT partner and Entrust Network Services was exactly what we were looking for. Their team of experts has been able to seamlessly integrate with our existing systems and provide us with the support we need to stay productive and efficient. They've helped us implement new technologies and security protocols that have not only protected us from potential threats but have also increased our overall performance. They truly integrate themselves as part of your team, and we highly recommend them."
Dr Steven Tucker, Director
Tucker Medical
Our IT managed services

coverage
IT Managed Services

Benefits
IT Managed Services can provide a range of benefits to your organization, including improved uptime, faster issue resolution, expert guidance, and increased security and compliance.